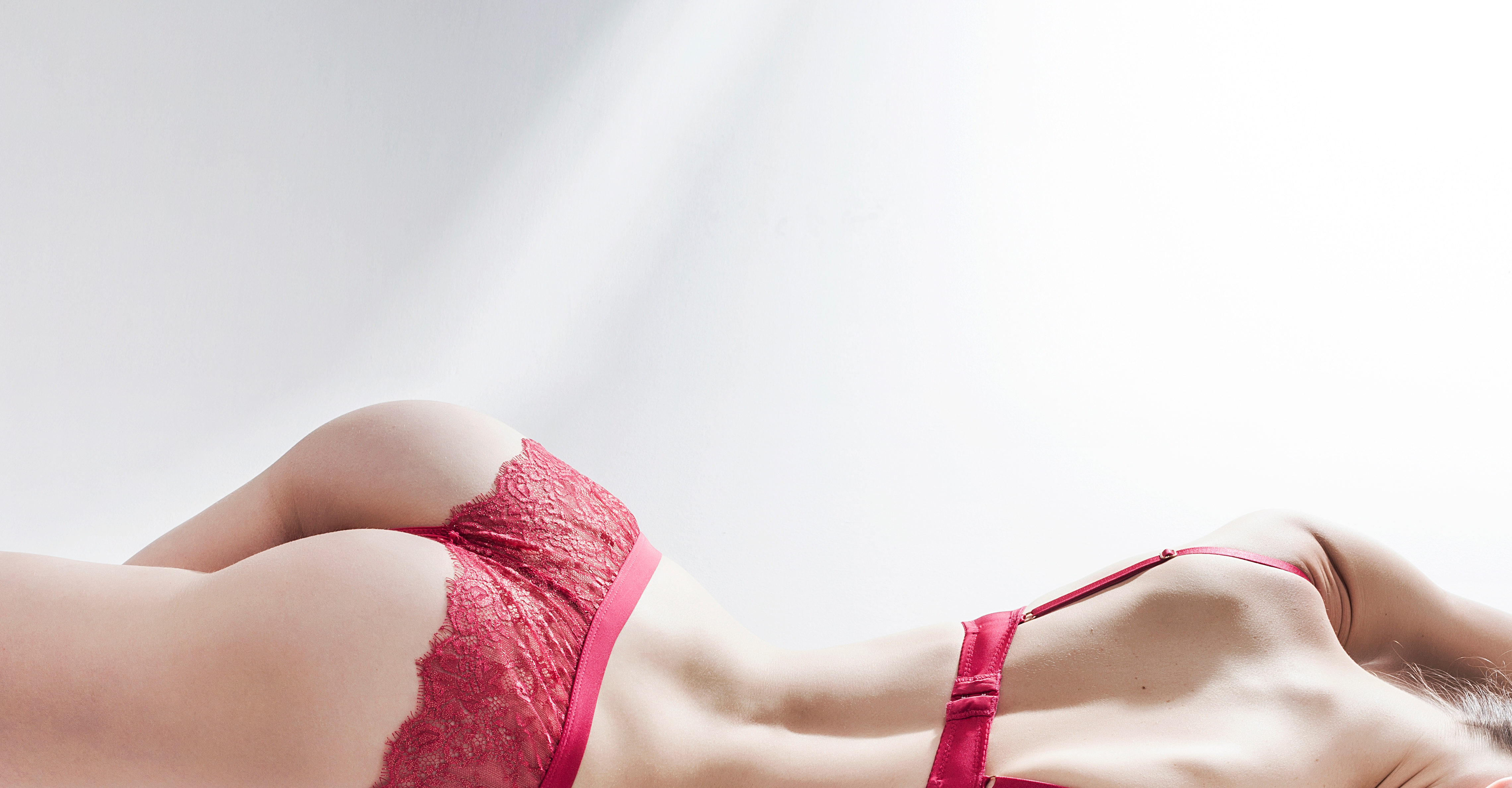 PLEASURE
PRODUCTS
ADULT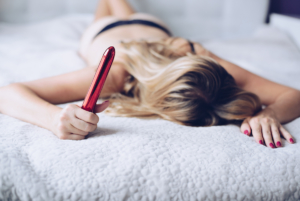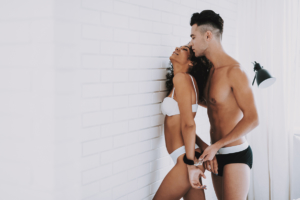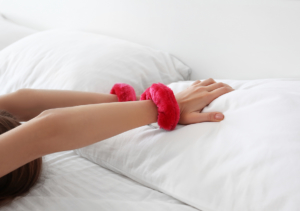 Easy Age Verify Standard Plugin Demo
Welcome to the standard plugin demo. You are viewing adult content age restriction in action using free standard plugin features.
Easy Age Verify is a simple solution to age gate WordPress sites. The Standard plugin has everything you need to verify 18+ visitors. The Premium plugin is translation ready with design and branding options.
This plugin is developed and supported by 5 Star Plugins in California.